Birthday Party Cost = $400 Includes Admission for up to 12 Participants (Additional $20/participant)
$400.00 up to 12 children
$20.00 per additional child
Max 30 attendees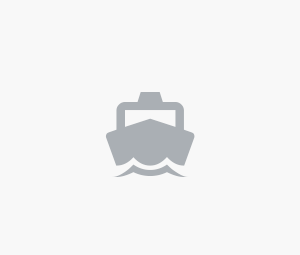 Legendary Package Includes: $599 16 Guests ($27 for each add'l guest) Private Room for 3 hours Hot and Cold Food Platters Unlimited Fountain Drinks 2 Drink Tickets T-Shirt for Guest of Honor 8 Ropes Course Harnesses 1 Month Membership to Play:
$599.00 up to 16 children
$27.00 per additional child
Max 30 attendees
Group Event for up to 12 Guests! We are all KIDS at heart...so ignore the "Children" verbiage below!! Its for all ages!
$400.00 up to 12 children
$20.00 per additional child
Max 35 attendees